Nimrod Chiat, Chief Information Officer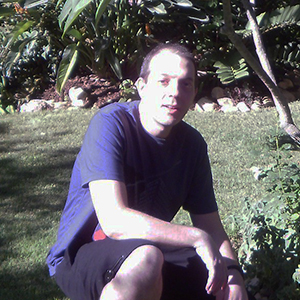 Educated in the United Kingdom, Nimrod has extensive experience in the world of technology.  He has researched, used, or maintained just about every device and platform accessible to the general public. In addition to overseeing Sensoleak's Information Technology infrastructure and vigilantly ensuring the safety and security of both Sensoleak and client data, Nimrod also has an undergraduate degree in English Language and Literature and a postgraduate degree in Asian Studies with an emphasis on Japan from the University of Haifa.
Nimrod speaks more than 10 languages and is a professional translator and information scientist.  He is a member of the Translators' Association and the Executive Board of the Association for Japanese Studies.  He loves fine teas and Japanese cuisine.