Roma Buianov, Database Designer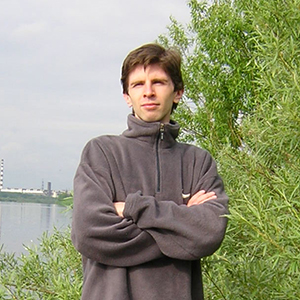 Roman graduated from the Tver State Technical University in 1999 with a Master's degree in the field of automation of technological processes.
He has been working for more than 15 years with Relational database management systems. He has experience with both Oracle PLSql and MSSql.
In his spare time, Roman likes to go out-of-town on a bicycle, driving up to 50 km a day.