Evgeni Gavrilin, Senior Data Scientist – Machine Learning Engineer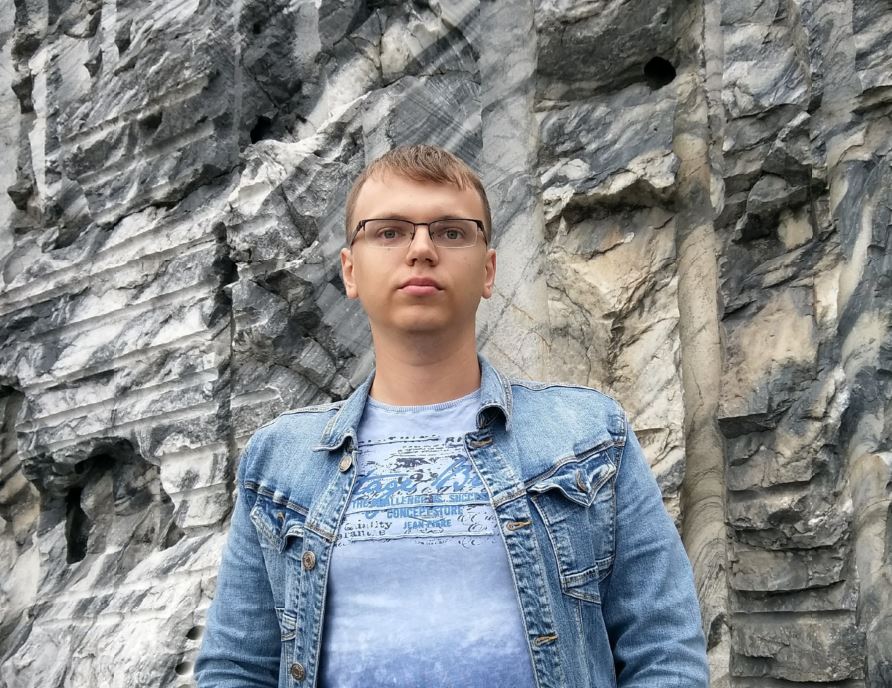 Evgeni has received his computer science bachelor's and master's degrees from Tver State University. During his internship in France, he met with machine learning algorithms for the first time and decided to study this field deeper. After dealing with geo resources for 3D scene generator and algorithm optimizations for 3D visualization in "RusBitTex", Evgeni started working on machine learning projects for Alfa bank: affinity models, propensity to buy models, and  R&D for different data sources.
Evgeni has extensive experience in Python and C++.
He enjoys nature, traveling, especially by trains.